IS THERE REAL EINHORN [UNICORN]?
Obviously we don't have the noblest of all mythical creatures on the spit, but you know how we roll: fresh, real and honest. From Tyrolean spinach dumplings to Thai street food.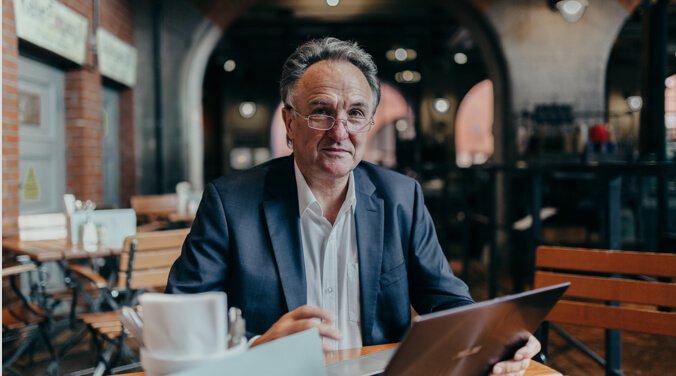 REAL. HONEST.FRESH.
"We stay true to ourselves. That's what Einhorn has been known for in Berlin for over more than 30 years. Whether it be a health food store, a vegetarian deli or large event concepts, everything starts with healthy and fresh ingredients."
Bernhard Braig, Managing Director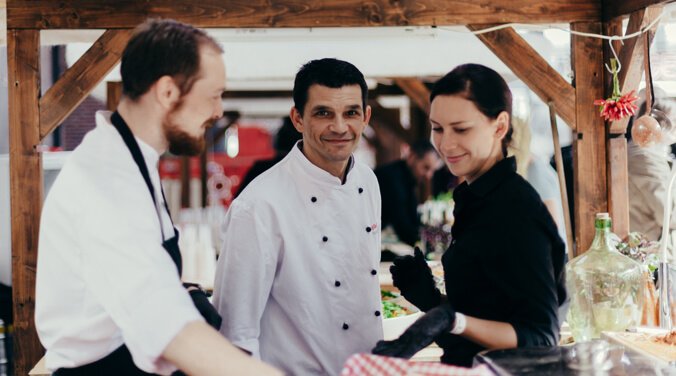 THE FAMILY
Just like families that eat together, we also cook, set the table and wash the dishes together. We're here for each other when we're here for you.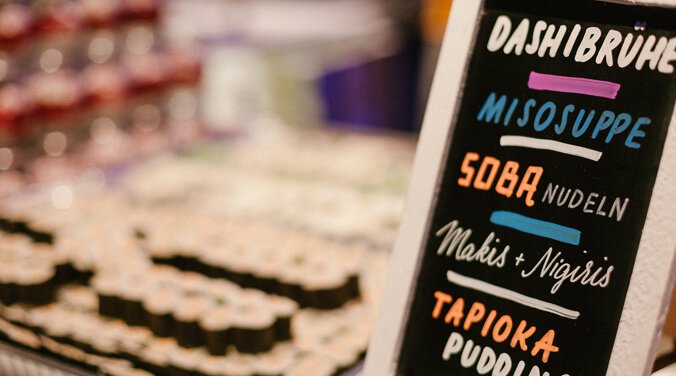 INDULGENCE.CONCEPTS.
Whether you're looking for conference catering, street food, a gala or fixed menu, we'll find the catering approach that best suits your company and brand. Our events have a guest list of 250 to 800 people on average.